Tire Repair in Lincoln, NE
When you're in search for quality auto services and tire repair, you no longer have to look far and wide. Graham Tire is here to help! We are known for our world class customer service, nationwide warranties, and everyday low prices on quality tires and auto services. Shop for tires confidently and find the tire brand you love, whether it's for your pickup truck, SUV, sedan, Jeep, or coupe. Many customers consider us one of the best tire stores in Lincoln, NE! Ask our technicians about reviews and general tire care tips for your vehicle.
You don't have to worry about having your tire repaired as our wheel experts will gladly help you. For more than 60 years, Graham Tire has been known as 'The Place to Go' for Goodyear tires in the Midwest! We also feature other quality tire lines such as Dunlop, Kelly, Hankook, Cooper, and Titan, making us Lincoln, Nebraska's favorite tire dealer! You will get the best car repair Lincoln NE has to offer.
Honesty & Integrity, a Matter of Pride
Lincoln Nebraska Auto Service & Repair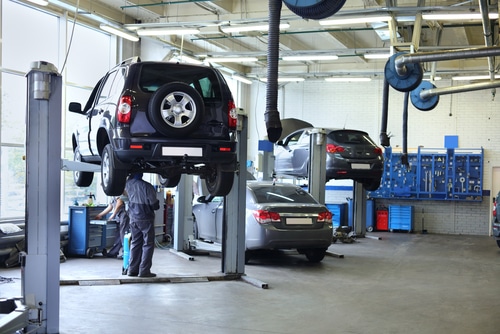 Whether it's routine auto maintenance or car repairs that you need, our auto and tire stores in Lincoln, NE has got you covered. We're often told that we're the best auto repair and tire shop Lincoln NE has to offer! With us, you can also get professional advice on things like how to fix a flat tire patch. You can schedule your appointment online, visit us during business hours, or take advantage of our convenient Pick-Up and Delivery service.
Honesty & Integrity, a Matter of Pride
Brakes
Air Conditioning Service/Repair
Wheel Alignments
Tire Rotation
Batteries and Electrical System
Air Filters
And More…
Learn More..
Visit Any of Our Four Convenient Locations